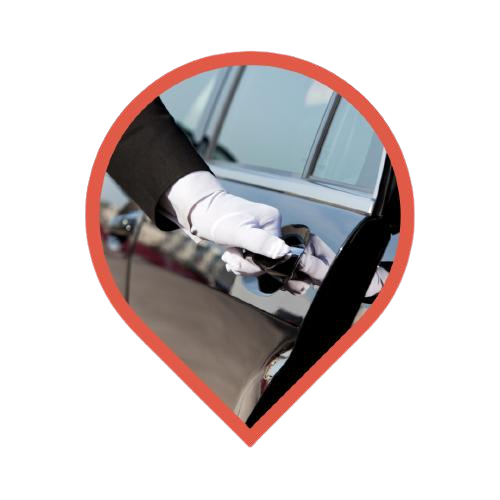 Luxury in each details
We stand out when we offer the best chauffeured car service for you.
Hspace Is An Established Amman-based bespoke company that aims to deliver an exceptional chauffeur service for any occasion, Door-to-Door service in a private car. English-speaking Chauffeurs and a curated selection of Jordan sightseeing stops. We've expanded to tourist jordan places on everywhere and helped people transform their travel day into a holiday. Whether you require a chauffeured car for a day-long business trip, a simple transfer to or from the airport, a special event or at-your-disposal availability for an agreed time, our luxury vehicles and qualified chauffeurs will adapt to your requests and meet your requirements.
Business Partnership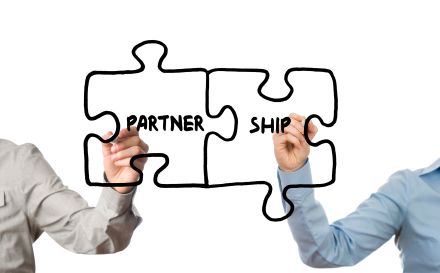 Why With Us?
Safety& Reliability
Which of these is most important ?
Each of these values is the most important.That's what we mean by uncompromising. We regardevery interaction with every client as a mission-criticalevent. Our clients are the most important people in theworld to us
BOOKING ASSISTANCE
With our software, clients can provide multiplebooking channels for their trips like online bookingand e-hailing from their own apps, so they can keepup with the constantly changing world of transport.
TRANSPORTATION
Newest vehicles, We will not send a vehicle out tooperate unless it is in perfect condition. Everydaywe check our vehicles to make certain of this.
Online booking Growth is Unstoppable.
There is an increase in trust that clients have when theyare booking online and an improved website experience.At one point, people used to be hesitant to book online,but that's no longer the case. With all the comfort that is provided, there's no surprisethat online bookings growth is becoming unstoppable
Desired Sectors
We welcome partners - from small start-ups to global...one-to-one basis, or as part of a multi-partnership
If you one of these sectors, we welcome you to be our partner at HORIZONTAL SPACE.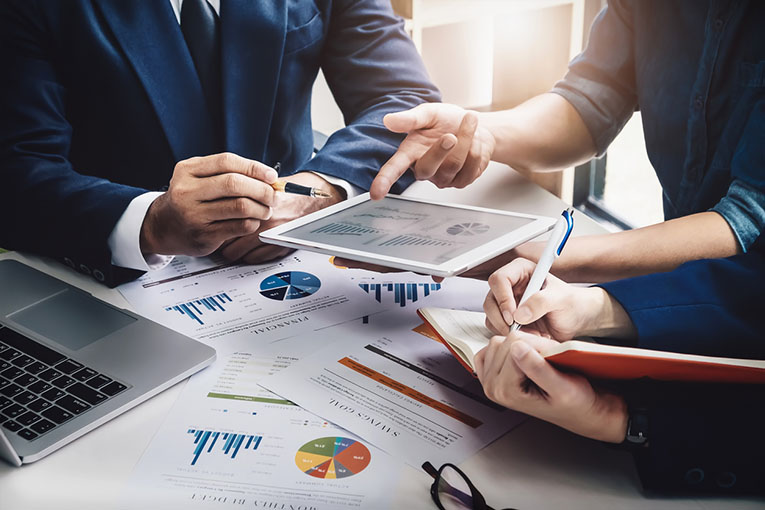 Company Profile
Horizontal Space is an established company Amman-based that aims to deliver an exceptional chauffeur service for any occasion. Services forin dividuals, companies and travelers.Profile To be the most innovative company in the world, Services for individuals and companies. On time & Every time.

Mission
Our service based on your needs and expectations. We guarantee that


All rights reserved@Hspacejo.com